Website Design
& Development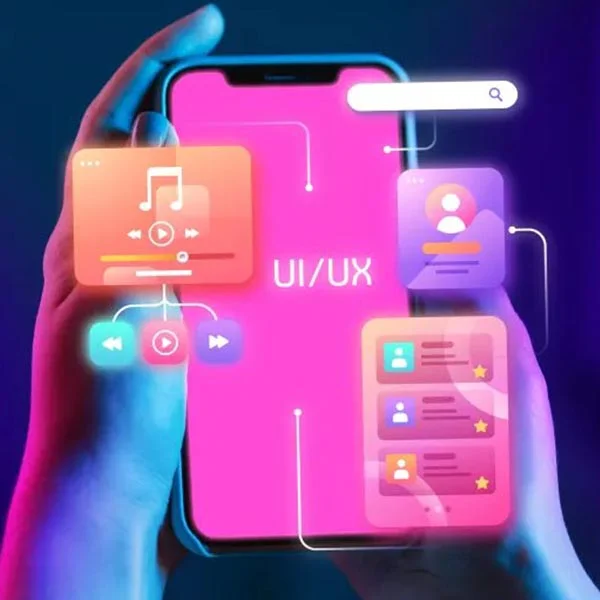 A website is the digital face of your business. It's the first point of contact for many potential customers, and it can make a big difference in whether or not they choose to do business with you. That's why it's so important to have a well-designed and developed website that is informative, engaging, and easy to use.
Website DesignWebsite design is the process of creating the visual appearance and layout of a website. It includes everything from the overall look and feel of the site to the placement of individual elements such as text, images, and navigation menus. A good website design should be both visually appealing and user-friendly.
Website Development Website development is the process of building and coding a website. It involves writing the code that makes the site work, as well as integrating any necessary features such as a contact form, e-commerce platform, or blog. A good website development team will be able to create a website that is both functional and reliable.
Why Choose Our Website Design & Development Service? We offer a comprehensive website design and development service that can help you create a website that meets your specific needs and goals. Our team of experienced designers and developers will work with you to create a website that is both visually appealing and user-friendly. We will also ensure that your website is optimized for search engines and mobile devices.
Our services include:
Website design
Website development
E-commerce development
Content management system (CMS) development
Website maintenance and support
Contact us today to learn more about our website design and development services and how we can help you create a website that will help you achieve your business goals.
Schedule a free consultation today to discuss your website design and development needs.
WE ARE READY TO START YOUR PROJECT